In The Loop Accounts was founded by Chris Carter; an experienced Director and seasoned Accountant.
Chris' wealth of experience working as an Accountant within the music industry (following nearly 10 years as Head of Finance for NGE Music before striking out with In The Loop in 2015) uniquely positions him to support an industry he loves.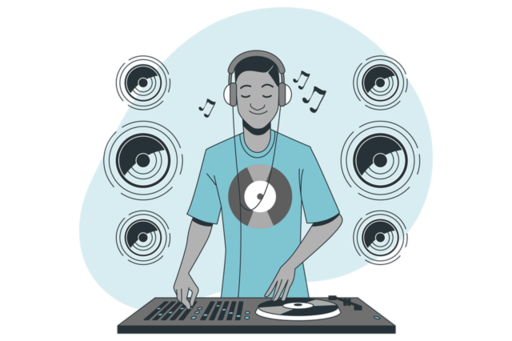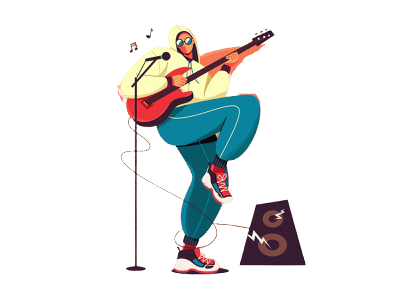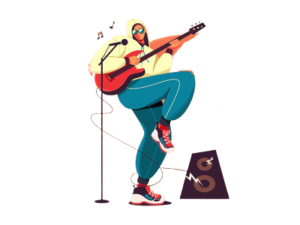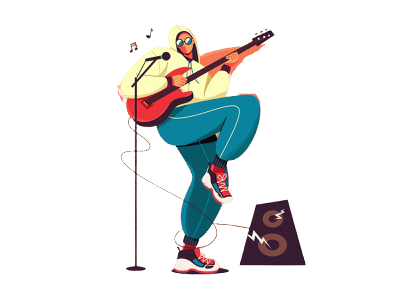 While at Uni, Chris was immersed in the world of promotion, and his realisation that 100 tickets could mean a profit or a heavy loss drew him to start working within the accounts of each event he worked on, taking on that role within the team. 
After completing his degree, Chris was fortunate enough to join NGE Music at a time when they were working with 6 of the top 10 Resident Advisor voted DJs in the world. This was a huge eye-opener; giving him insight into the life of touring artists and the work that goes into every gig- from both the booking agency and artist side of the fence.
Chris also worked for Management and various artists such as Eats Everything, Ben Pearce, Seth Troxler, Jackmaster, and Subb-an on top of his work at NGE before going part-time to enable him to realise his dream; going out on his own to start In The Loop Accounts.
We are uniquely placed to offer a fully bespoke accountancy service that specifically serves the needs of those working in the music industry. We understand the nuances, the potential pitfalls and the support necessary to make your life easier. The lives of musicians and the professionals that support them are convoluted- our aim is to take accounting off your list and make the process as seamless as possible.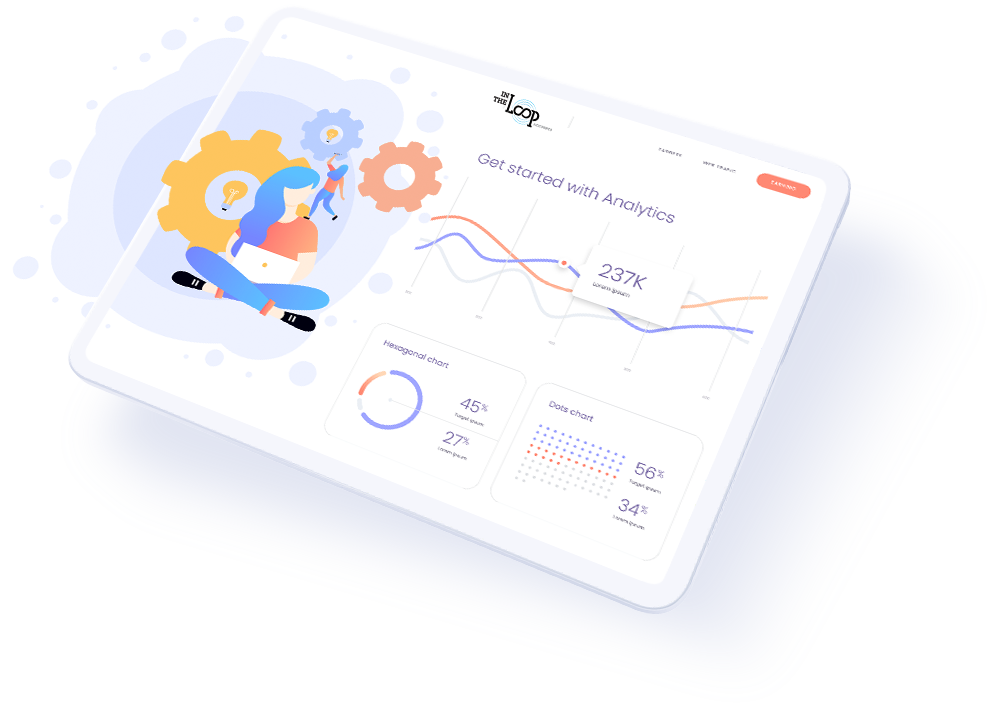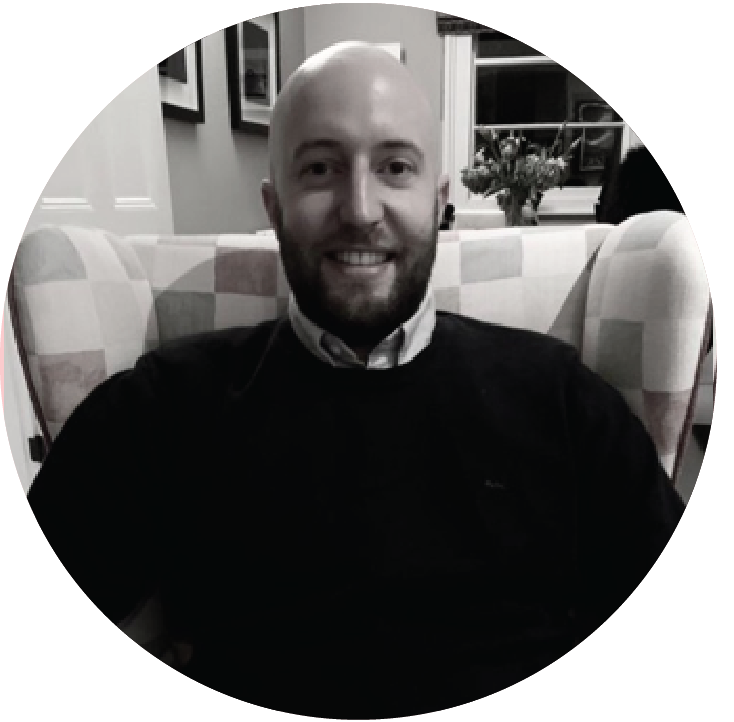 Chris
CEO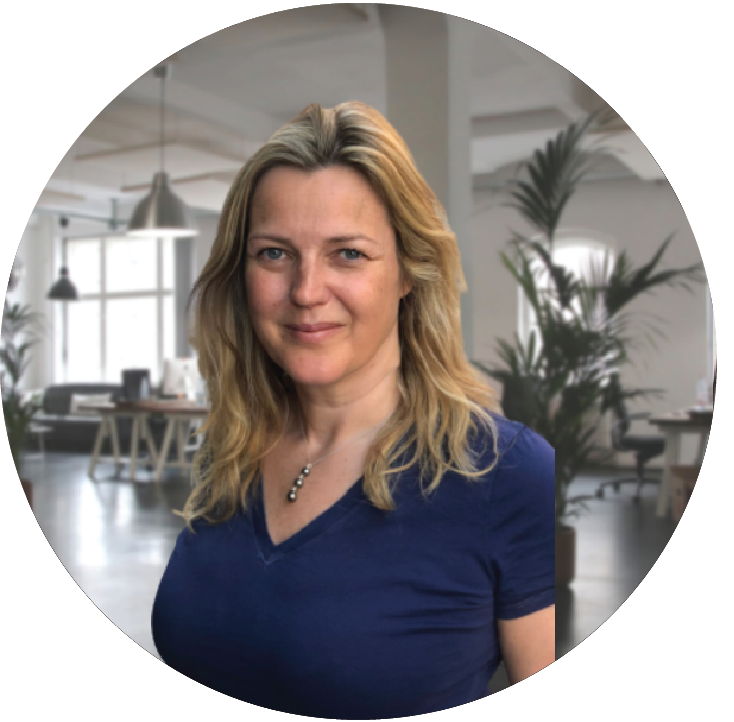 Michelle
Accountant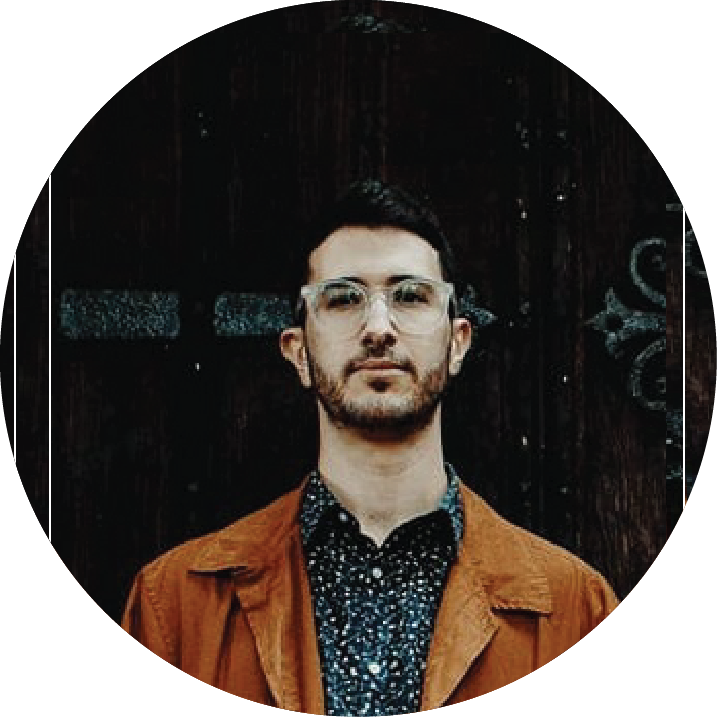 Pablo
Bookkeeper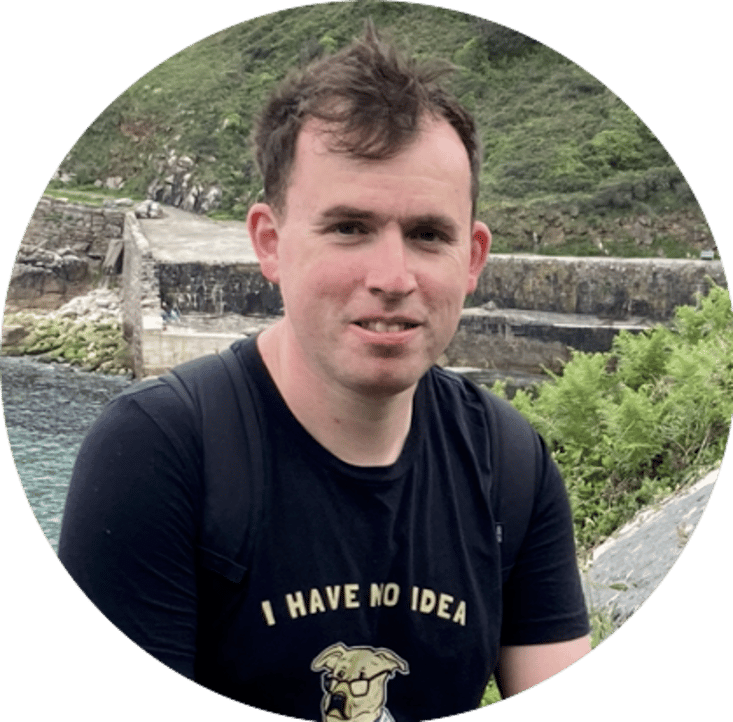 David
Bookeeper